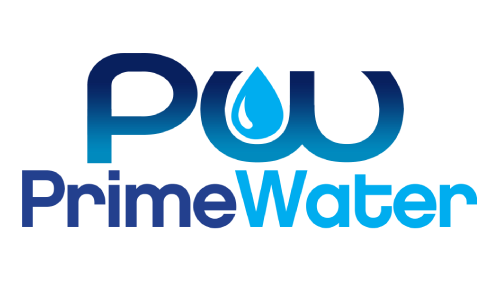 PrimeWater Batangas and joint venture partner Batangas City Water District (BCWD), with the support of the Batangas City local government unit, is set to break ground for a Septage Treatment Facility (STF) that will treat eighty (80) cubic meters per day (CMD) of wastewater collected from the septic tanks of the concessionaires in Batangas City.The construction of Batangas City Septage Treatment Facility is part of the comprehensive septage management program of PrimeWater and BCWD that aims to protect the health of the people and the environment by providing proper treatment and disposal of wastewater generated by consumers in the city to ensure the prevention or control of water pollution and contamination of the water sources.
"As the city continues to grow in population and develop due to the proliferation of multi-scale commercial and industrial establishments, we must include in this progress the protection of our environment, particularly our water resource, by utilizing the infrastructure that will avert its contamination and degradation," says Vergel Angelo Paule, Sanitation and Wastewater Department Head of PrimeWater Infrastructure Corp.
The completion of the STF with a treatment capacity of 80 cubic meters per day (CMD) will serve more than 40,000 households and businesses in the city.
"With the Septage Treatment Facility in the works, we can ensure the protection of our groundwater sources from potential contamination, thereby ensuring a safe and potable water supply for the present and future Batangueños," adds Cristina Lipa, Branch Manager of PrimeWater Batangas City.
Moreover, this will expedite desludging activities and encourage owners and users of septic tanks to comply with the mandatory desludging of septic tanks every five (5) years, as stated in section 8 of Ordinance No. 20 series of 2018 of the Sangguniang Panlungsod and by the requirements set in RA 9275 or Philippine Clean Water Act of 2004.
"Water is a series of services rather than a product; part of this service is to ensure that proper wastewater treatment processes are adhered to. And, we can't wait to finally give our consumer a facility that will efficiently treat the wastewater for Batangas City," Engr. Romeo Sabater, Vice President of PrimeWater Infrastructure Corp emphasizes.
The Batangas Septage Treatment Facility will be located in Brgy. San Jose Sico, Batangas City, is expected to be finished within the year.
"We are confident that the strong commitment and collaboration with PrimeWater will yield immediate and future benefits for our consumers," concludes Engr. Bernardo Hornilla, General Manager of Batangas City Water District.
Source: Manila Bulletin | PrimeWater builds septage treatment plant to enhance health and sanitation in Batangas City