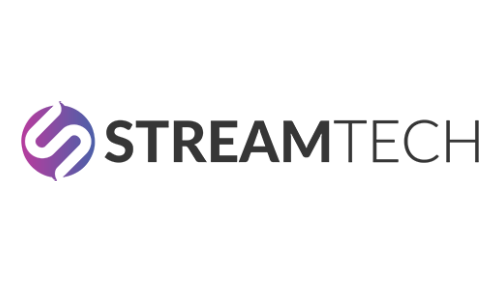 Streamtech Philippines, one of the country's fastest-growing fiber internet companies, launched its Streamtech Internet PH app during their 22nd Streamtech AnniBESTsary event held at SOMO Market, Daang Hari, Cavite recently.
Streamtech is one of the emerging internet service providers in the Philippines offering unlimited internet to homes and businesses across the country. Subscribers can have access to the most reliable and high-speed broadband services with attractive add-on values that are sure to meet customers' various needs.
"Efficient and reliable internet service is a necessity nowadays, our productivity is anchored on a competitive internet enabling us to deliver our needs whether, for school, work, business, or even for personal entertainment, especially at the onset of the pandemic," says Niño Aquino, General Manager of Streamtech.
As Streamtech continues to expand internet services in the country, we make sure that we go and exceed beyond our limits to deliver quality internet service to our subscribers and this mobile app is one of our recent service upgrades. We want a one-stop mobile application that delivers the needs of our served areas," he adds.
Streamtech launched the mobile application to provide ease and convenience to their subscribers where they can access assorted services in their mobile units anytime, anywhere.
The app allows subscribers to manage their accounts, check their billing information, pay bills, raise technical and non-technical concerns, and even upgrade their plans.
Streamtech Internet PH partnered with convenient payment channels such as AllBank online banking, QR PH partners, and PayMongo. The app can be downloaded from the Apple Store and Google Play Store.
Non-subscribers can also use the app to check if their residence or establishment is within the service coverage and eventually may also use it to apply for a new internet connection. They can also check the list of attractive internet subscription plans and see recent advisories and promotional updates about Streamtech.
A special promotion was also offered for those who availed themselves of internet connection through the Streamtech Internet PH app within 48 hours after the launch, as subscribers will receive a bandwidth three (3) times as much as the normal package.
Streamtech currently offers cable internet, fiber internet, dedicated internet access, leased line, and Wi-Fi services and operates in various areas in Metro Manila, South Luzon, Iloilo, Bacolod, Guimaras, and Ilocos in North Luzon.
Exciting offers also await loyal subscribers as Streamtech is geared for other big and exciting surprises for the remaining months of 2022.
Source: ManilaStandard | Streamtech marks anniversary with mobile app launch